Wireless Communication Sites
With our decades of experience building some of the most challenging tower sites, Coordinated Civil Management Inc. is the construction partner you need. Our team has seen it all when it comes to building sites in New England.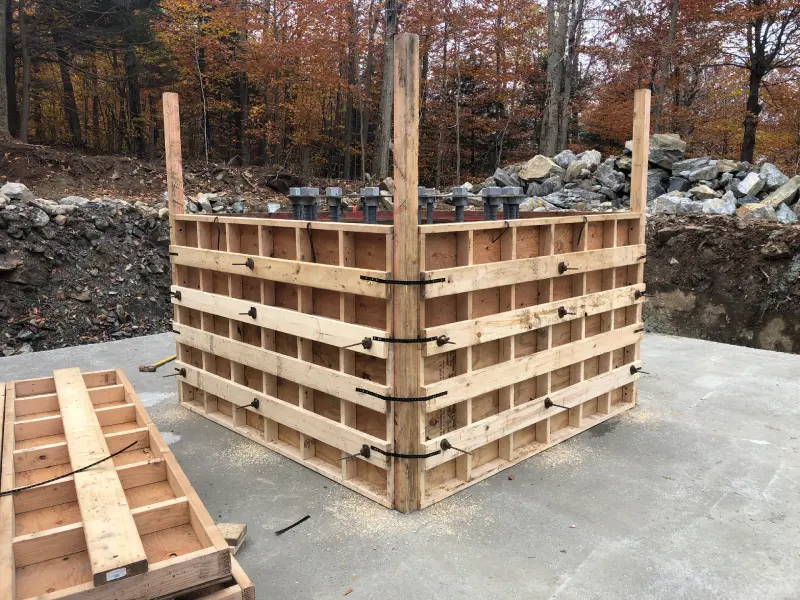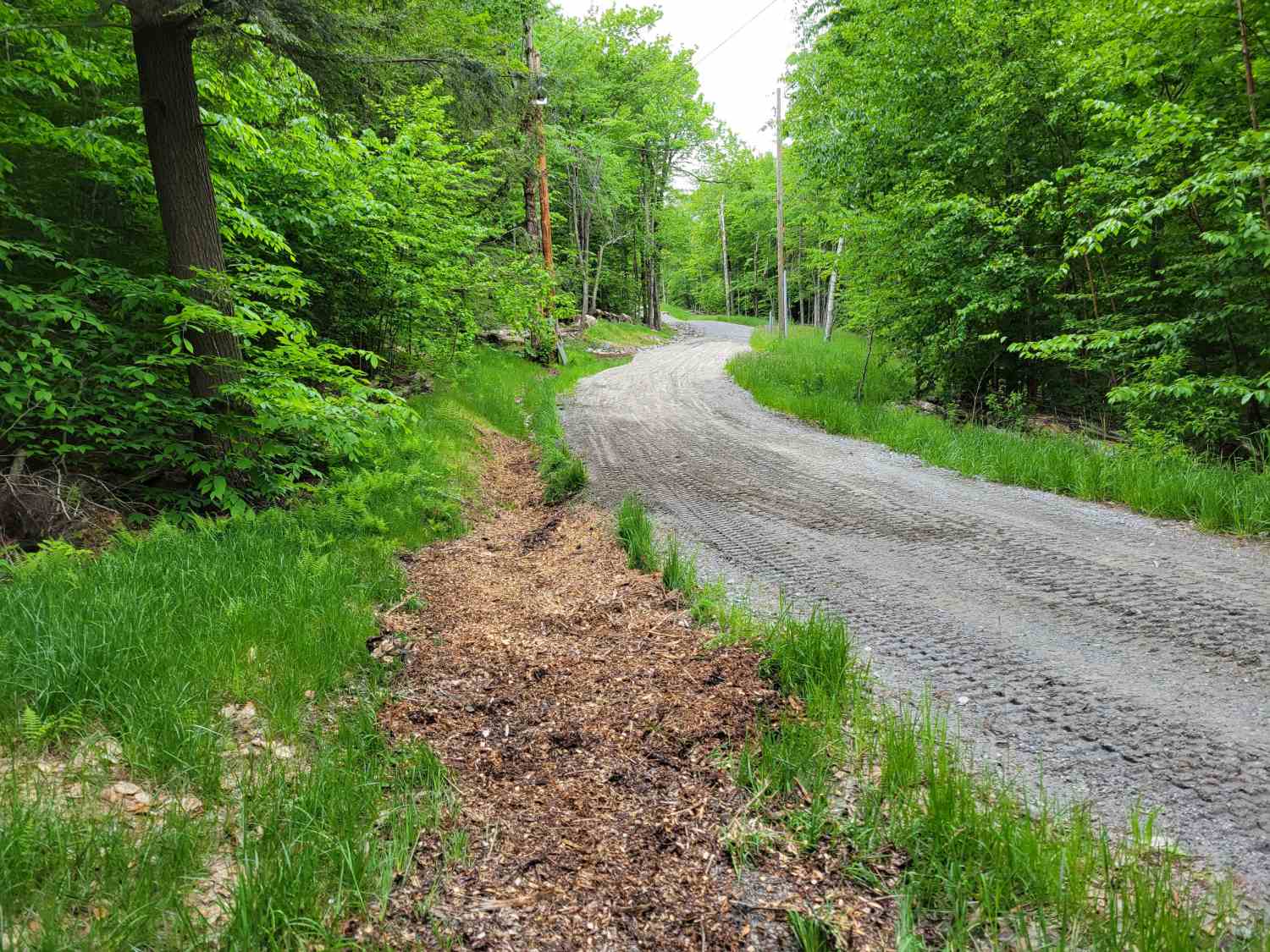 We can handle all your earthwork needs for tower construction, tower modification, and co-locations. We have crews with the experience and training to:
Helping With
Special Requirements
Coordinated Civil Management also partners with great companies when a project has special requirements like blasting ledge or flying materials in by helicopter. We have built sites that required blasting and removing 35,000 tons of ledge, flying in 110 yards of concrete by helicopter, building a DOT spec bridge rated for 110,000lbs, building a mile of road, installing 4 miles of fiber conduit, and building a road up a 41% grade. We love thinking of exciting ways to leverage technology and resources to build challenging sites.
Contact us today to learn how we can help you get your project completed with the highest standards in the industry.